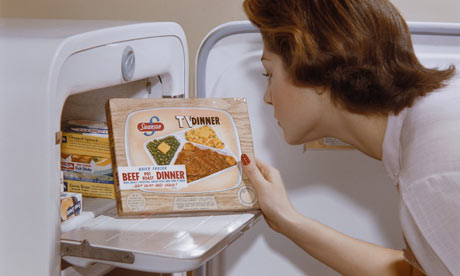 The freezer is an imaginary place in our minds to dump all our non-performing, stuck-at-a-high-price, sentimental value stocks. We hope one day, when the stars align, they turn into hot potatoes again!
We come up with many reasons; fundamentals are still good, business model is viable, waiting for a better price to average down, or ''this was my first stock''.
Examining my portfolio as the year draws to an end, 12.04% is in the freezer.
1. Valuetronics
I can honestly say I bought this because of the dividends. However, this stock is what I call a Nautilus; the submarine from Jules Verne's 20000 Leagues Under the Sea. It is 'underwater' (no or low vol, low interest) most of the time, until CD, it 'surfaces for air' (vol comes in, retailers chase), and when XD is here, it goes back to the depths of the sea again. It has poor liquidity, thus, it is my freezer stock.
2. Elektromotive
This was my 2nd micro penny punt a few months ago this year. I was successful on my first punt with Vashion, and then I decided to try with this counter, but with half the value only. Seems like the music stopped just when I did not have the chair yet, and it is now down from 0.007 to 0.004. Due to the small amount vested here, I did not really think much of it since.
I have thought of averaging down at 0.002 to take advantage of the channel at 0.002-4 though.
This is a company with rojak business interests; from electric vehicles to media publishing and events. Recently, it has announced a proposed divestment of a 55% stake in a UK subsidiary for S$10.8 million cash, with a special dividend payout and share buyback.
It is good to see them finally going after what's valuable; the you tiao in the rojak; the electric vehicle (EV) and recharging business. The divestment will see Elektromotive focussing only on Asia ex Japan.
Elektromotive expects EVs to roll out in 2013, and for mass-adoption in Singapore in 2014/15
Quoting MD Ricky, ''we may become a billion-dollar company''. Wow! Can you take my shares out of the freezer?
Read the 5 key takeaways at NextInsight